Contact Me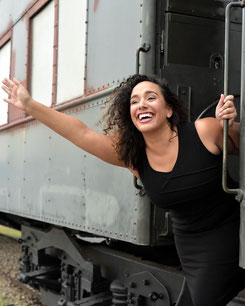 I would love to hear from you!
At the bottom of this page, you may also sign-up for my bimonthly newsletter to keep up with any upcoming performances.
I appreciate your support!
~ Carly
If you would like receive Carly's newsletter on a bimonthly basis, updating you on about future performances and artistic endeavors, please sign-up here!